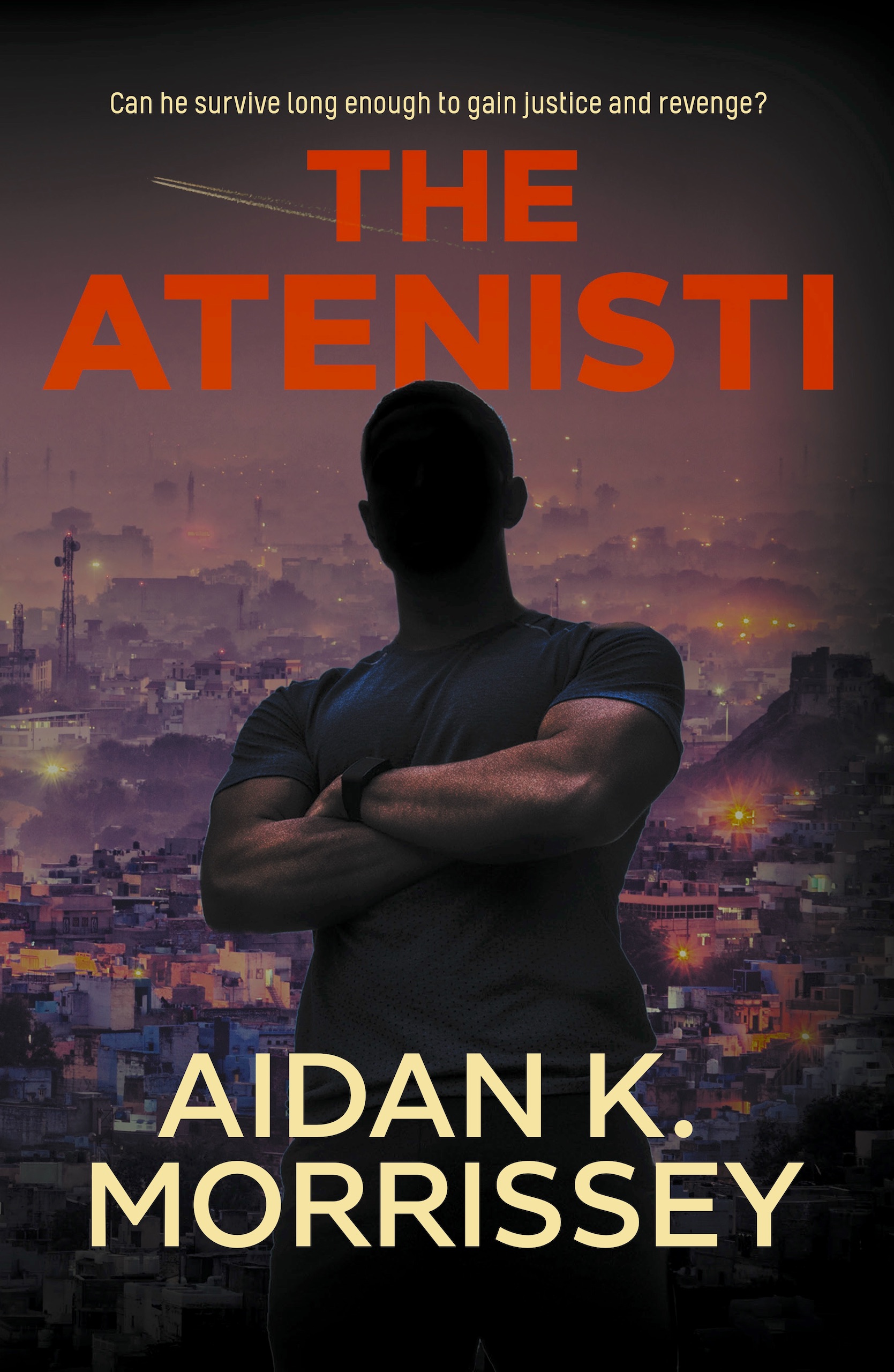 Aidan's new novel 'The Atenisti' is a global rollercoaster ride of murder, the quest for justice, and retribution through the eyes of a conscience-driven assassin.
Travelling under numerous aliases, Ricci, a member of a secret organisation, finishes a mission in London.
ALSO BY AIDAN K MORRISSEY
Aidan's debut novel, 'The Awakening Aten,' is the fictional story of real people. The items which were buried with them over 3,000 years ago, have given them a voice.
'The Awakening Aten' is a story of murder, intrigue, political and religious conflict, corruption, tomb robbing, war and executions – everyday events in the Land of the Pharaohs.
Political and religious changes which affect our daily lives even now, were born in this period. The series of 'Aten' novels follows the lives of people living, loving, fighting and dying through these changes…