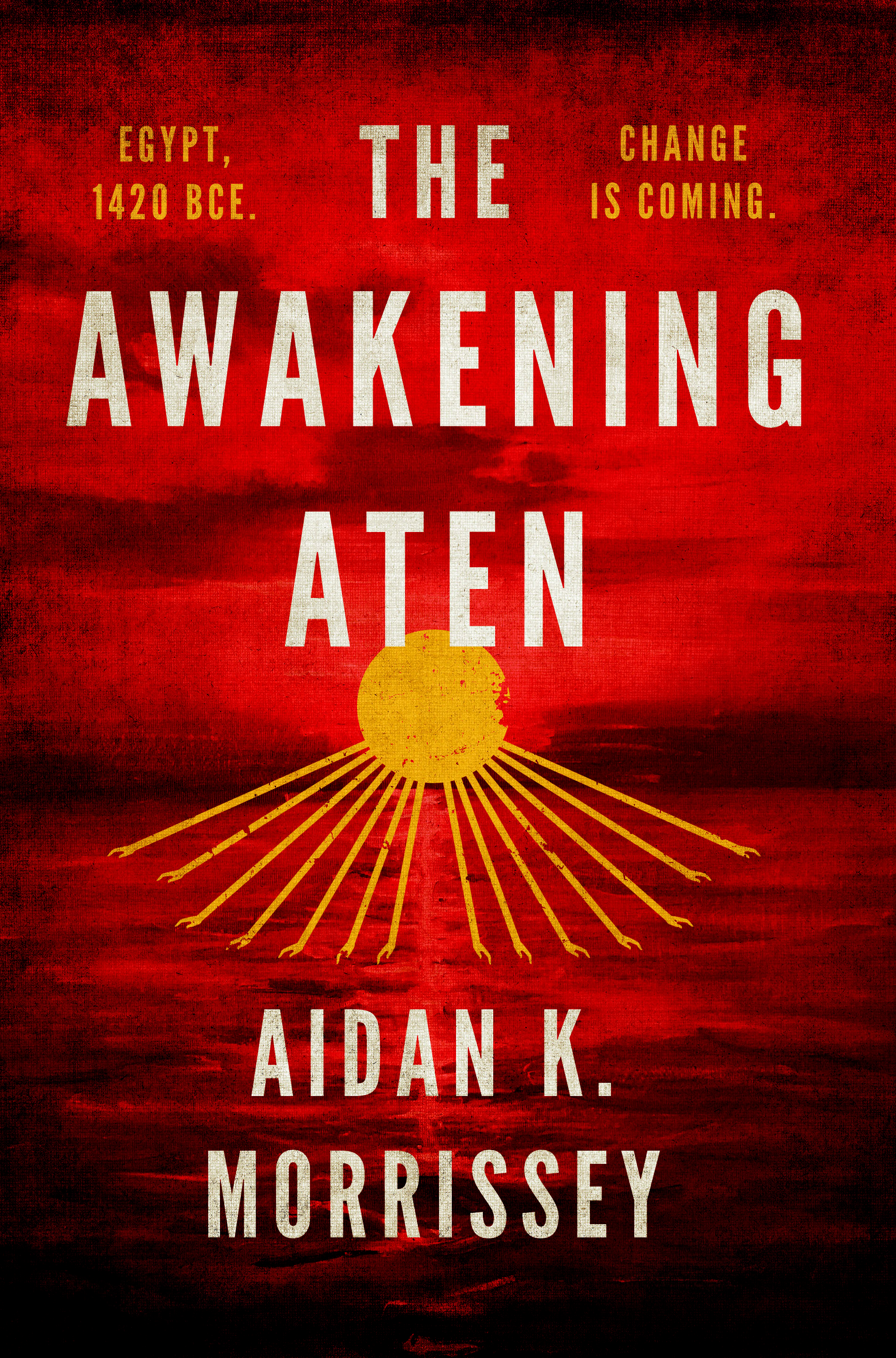 The Awakening Aten envelops the reader in an Egypt of whispers and fears, of webs within webs, deceit upon deceit. Its themes of murder, intrigue, political and religious conflict, corruption, tomb robbing, war and executions are set against a background of fundamental ideological change. Ancient Egypt is seen through the eyes of two families; one royal, the other commoner.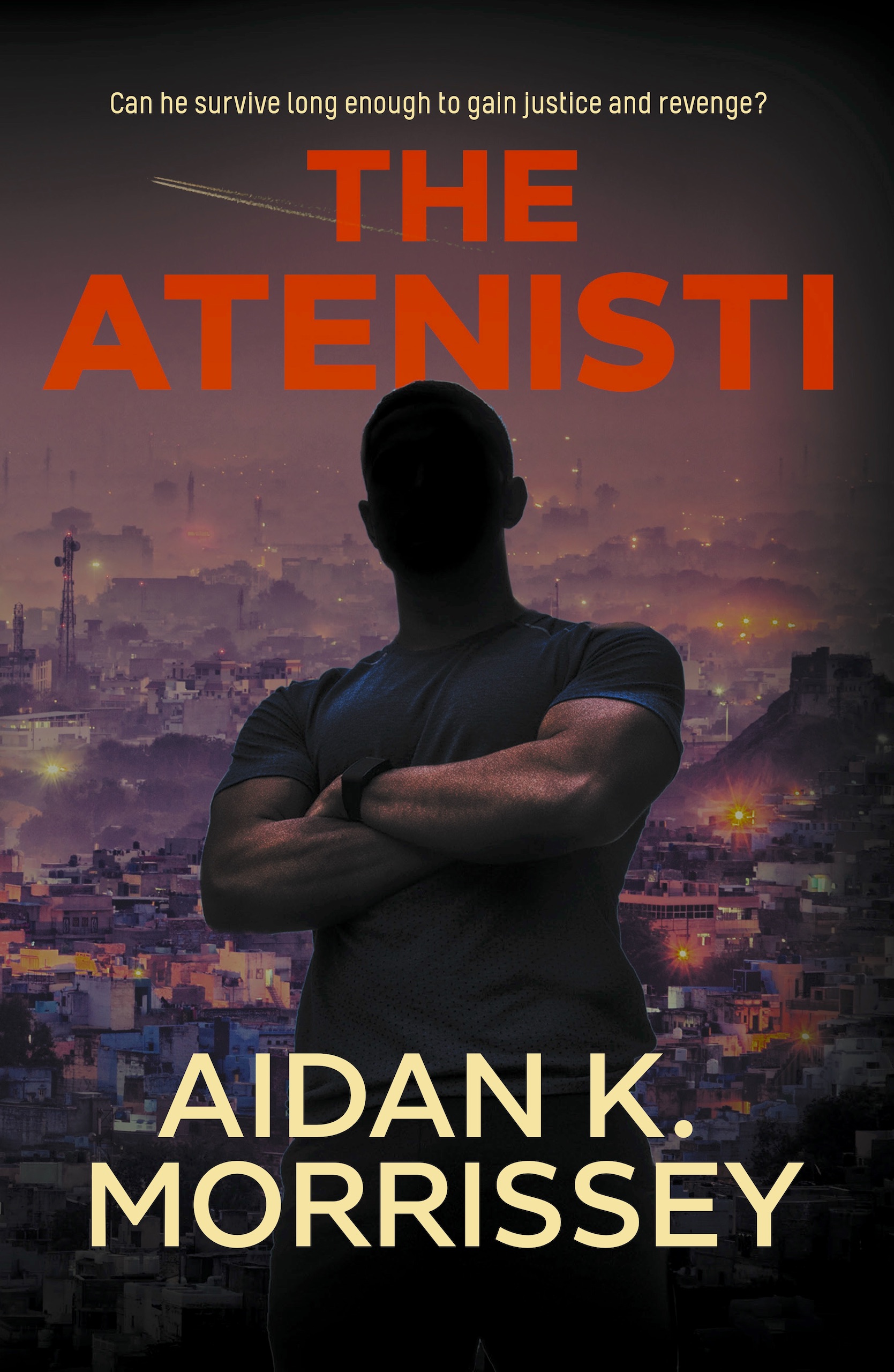 'The Atenisti' is a global rollercoaster ride of murder, the quest for justice, and retribution through the eyes of a conscience-driven assassin.
Travelling under numerous aliases, Ricci, a member of a secret organisation, finishes a mission in London.
If you've enjoyed one of my books I really hope you'll like the other one too.
If you've read both , thank you and I hope to be back with another in the not too distant future.