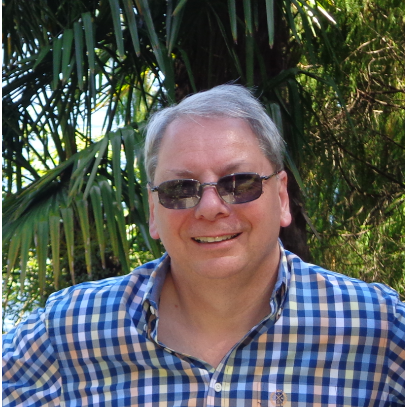 I am of Irish heritage and was the first member of my immediate family to be born outside of Ireland. My professional life has caused me to travel the world. I am now looking forward to settling in the North East of England, to concentrate on writing.
A graduate in Law from Leicester University, after working for some years in a commercial environment, I qualified as a Solicitor in 1981.
My career developed in an unusual way and I have lived and worked at various times in Italy, Brazil, the United States, India and Germany.
I have always had a love and fascination for history. A holiday in Egypt sparked a particular passion for Ancient Egypt, especially the latter part of the 18th Dynasty. A history, which Pharaoh Horemeb (Djeser-Kheperu-Ra circa 1319-1292 BCE) tried to destroy and which only came to light following the discovery of Tutankhamun's tomb in 1922.
'The Awakening Aten' is the culmination of many years of research.
I have built up a substantial collection of academic books and novels on Ancient Egypt, its customs, traditions and daily life. I am fortunate to have been able to visit all of the major museums containing artefacts from Egypt throughout the world, as well as spending months in Egypt itself studying the funereal valleys and other sites. All of this supplemented by internet research.
This novel is the first in a plannned five book series, looking at the fictional lives of real people through a period of major political and religious change, spanning approximately 130 years.
In addition to writing about Ancient Egypt, I also enjoy writing short stories and have just embarked on my first Crime Novel. Samples of other writing can be found by clicking here.
My hobbies are reading, which I enjoy as much as I do writing, and taking bracing walks along the North East Coast and in the Northumberland Hills.
I can offer copy, line and/or developmental editing services and proofreading. For details please click here.
I hope you enjoy reading my work as much as I enjoy writing it. Please contact me with any comments or questions you may have. I will try to reply to all (non offensive) emails as quickly as possible.
Aidan